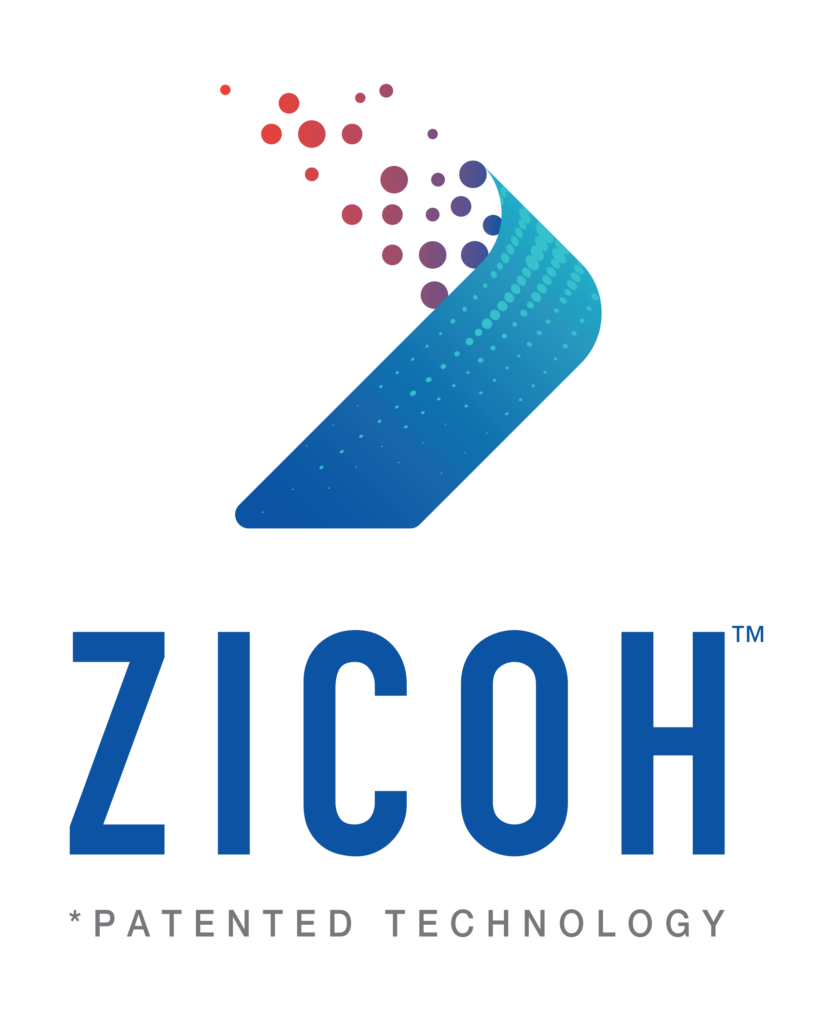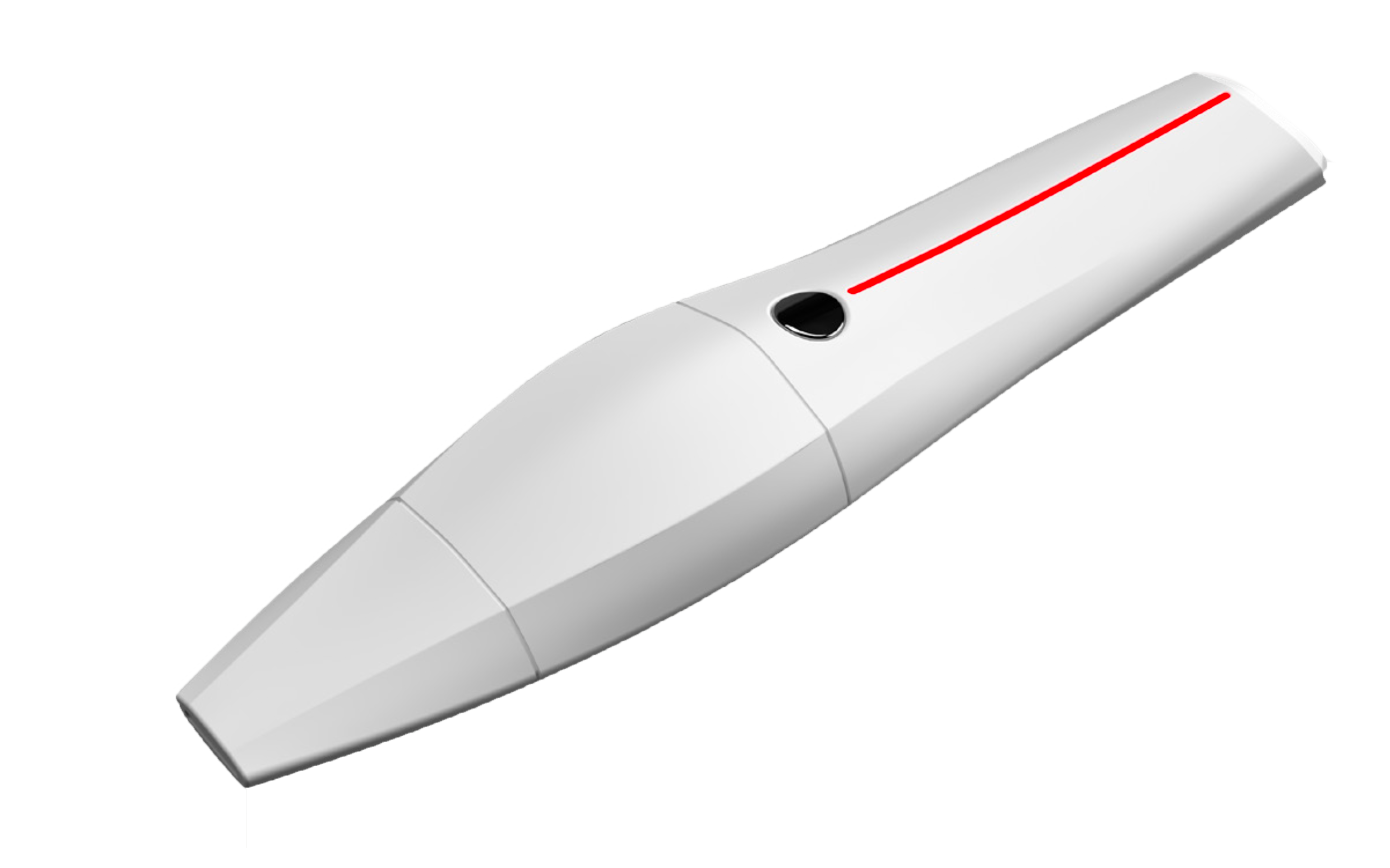 | | | |
| --- | --- | --- |
| Country | Title | Patent Status |
| United States | Secure Smart Dosing System With Automated Delivery, Measurement, and Management | Granted, 2021 |
| United States | Smart Inhaler Device With Automated Dose Delivery, Measurement, and Management | Granted, 2021 |
Patented Technology
TABMELT
Novel Patented Technology to Make Blockbuster Medications Better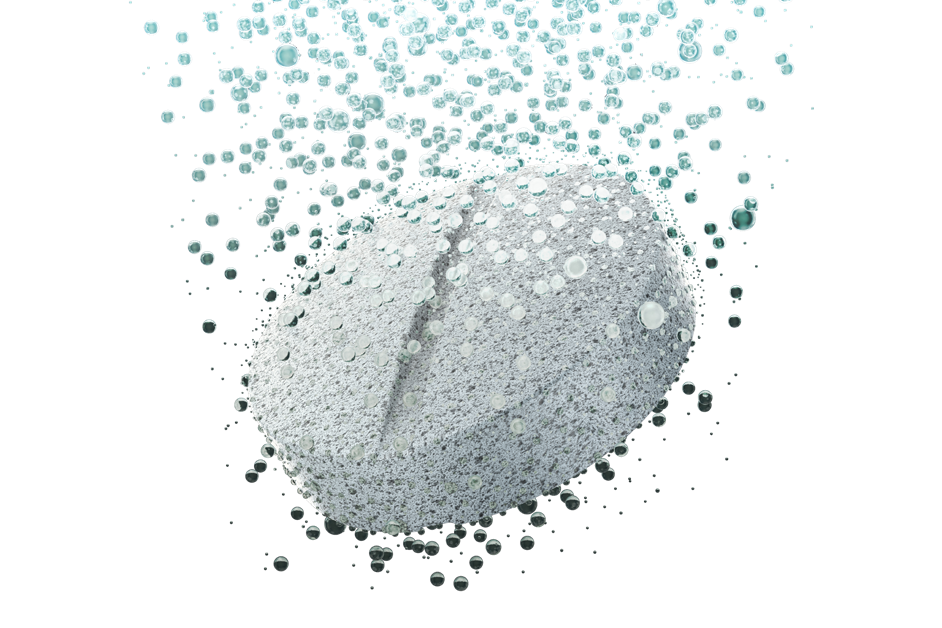 | | | |
| --- | --- | --- |
| Country | Compound | Patent Status |
| United States | VVRA – TM 001: Cardiovascular drug | Application Filed |
| United States | VVRA – TM 002: CNS drug | Application Filed |
| United States | VVRA – TM 003: CNS drug | Application Filed |
| United States | VVRA – TM 004: CNS combination | Application Filed |
| United States | VVRA – TM 005: CNS drug | Application Filed |
| United States | PTNR – TM 006: CNS drug | Application Filed |
| United States | PTNR – TM 007: CNS drug | Application Filed |
| United States | VVRA – TM 008: CNS drug | Filing Application |
| | | |
| --- | --- | --- |
| Country | Title | Patent Status |
| Australia | All Natural, Non-Toxic Sublingual Drug Delivery Systems | Granted, 2016 |
| Canada | All Natural, Non-Toxic Sublingual Drug Delivery Systems | Granted, 2018 |
| Great Britain | All Natural, Non-Toxic Sublingual Drug Delivery Systems | Granted, 2018 |
| Russia | All Natural, Non-Toxic Sublingual Drug Delivery Systems | Granted, 2021 |
| Israel | All Natural, Non-Toxic Sublingual Drug Delivery Systems | Application Filed |
| Japan | All Natural, Non-Toxic Sublingual Drug Delivery Systems | Application Filed |
| Mexico | All Natural, Non-Toxic Sublingual Drug Delivery Systems | Application Filed |
| United States | All Natural, Non-Toxic Sublingual Drug Delivery Systems | Application Filed |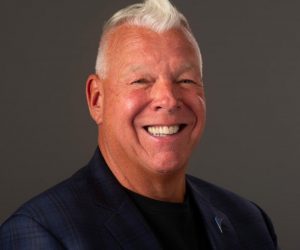 Stephen J. McColgan, M.D. M.B.A.
Chief Medical Officer
68 invited presentations, 12 publications
35 years of surgical experience, 30+ years of experience in medical & surgical device development
Developed enhanced laparoscopic devices for a medical technology company, driving acquisition by a major publicly-traded company
Clinical instructor, professional consultant
Currently developing ZICOH and endomechanical devices for cardiovascular medicine and surgery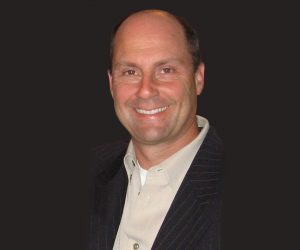 Don D'Ambrosio
Chief Financial Officer
Four decades of experience serving in executive and officer roles within banking, investment, and finance firms
Nominated twice by the Orange County Business Journal as "CFO of the Year" for his work at MYnd Analytics, where he led the Company's public raise and completed the MYnd uplisting to the Nasdaq Exchange
Bachelor of Business Administration degree with an emphasis in accounting from Temple University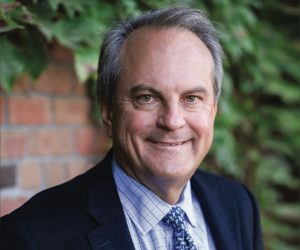 Gerald A Maguire, M.D., D.F.A.P.A.
Chief Advisor, Neurosciences Division
Person who stutters and subject matter expert
76 publications on stuttering—the most published doctor in the space
PI for the first investigational drug for stuttering in adults
Hundreds of invited presentations on stuttering
Professor of psychiatry, clinical trialist (PI of 40+ clinical trials for 25+ years)
Chair of R&D for World Stuttering Network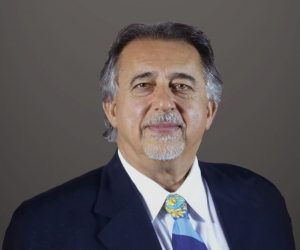 Mehdi Hatamian, Ph.D.
Senior Scientific Advisor
97 patents issued, 50 publications
40+ years of engineering experience in the electrical and biomedical spaces
Chief Scientist of Central Engineering at Broadcom with a 20-year tenure
Former program engineer for the NASA Space Shuttle
Member of the National Academy of Engineering
Currently developing ZICOH and nextgeneration cancer detection devices and technologies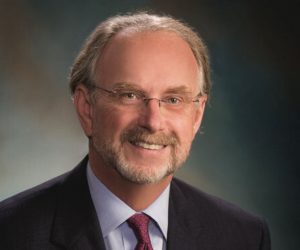 Bobby W. Sandage, Jr., Ph.D.
Advisory Board
3 patents issued, 50+ scientific articles 
35+ years of experience in drug development, regulatory affairs, & life sciences venture capital 
Guided development for 35 products/programs
Achieved regulatory approval for 12 drugs and 1 device
Adjunct professor of pharmaceutical sciences
Drug Development Institute advisor for the Ohio State University Comprehensive Cancer Center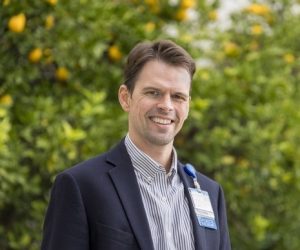 Aaron Kheriaty, M.D.
Medical Ethics Advisor
15 years of experience as a psychiatrist
Chairman of the medical ethics committee at the CA Department of State Hospitals
Professor of Psychiatry at the University of California, Irvine School of Medicine and Director of the Medical Ethics Program at UCI Health
Published in the Wall Street Journal and the Washington Post
Authored books and articles for professional and lay audiences on bioethics, social science, psychiatry, religion, and culture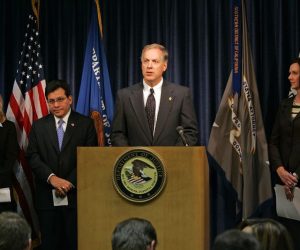 Alan Poleszak
Advisory Board, Government Affairs
23 years of experience as a decorated U.S. Department of Justice, Drug Enforcement Administration (DEA) Special Agent Executive
Nearly 40 years of federal, state, local, and international law enforcement, investigative, and defense experience in Government and in the private sector
Developed international, national, and regional counter drug, pharmaceutical diversion, and general crimes strategies with government executives, community leaders, private industry officials, and the U.S. Military
Contact Us
Fill out the form below, and a member of our team will reach out to you shortly.
Vivera Pharmaceuticals is an innovative, science-driven pharmaceutical company located in Southern California. The Company has global exclusivity to license the patented and patent-pending TABMELT® sublingual drug delivery system for pharmaceutical use and owns its own patents on ZICOH®, a controlled medication dispensing device. Vivera Pharmaceuticals is vertically integrated with patented technology, manufacturing capabilities, and distribution for its products.